Ben Lomond is the perfect place to take your family for a fun day out. Summer offers an abundance of opportunities for site seeing, short hikes, bush walkers, mountain bikers and rock climbers. The incredible alpine landscape makes this one of the state's most spectacular destinations. 
For visitors seeking a more relaxing experience, the forested roadside areas on the lower slopes offer good opportunities for birdwatching and other short walks along forestry trails. Plant enthusiasts will enjoy the opportunity to explore some of the 220 different species in the area, which include displays of colourful alpine wildflowers in the summer.
Jacobs Ladder Viewing Platform
The viewing platform from the top of Jacobs Ladder is not to be missed. It offers spectacular views of one of Australia's most unique mountain roads and also the surrounding dolerite cliffs, with extensive views across the NE countryside.
Mountain Biking
Grab your mountain bike and make the most our natural terrain here at Ben Lomond.
Mountain Bikes are only permitted on the formed gravel road within Ben Lomond National Park. They are not permitted on the ski field area or on walking tracks. There are several licensed commercial operators offering Ben Lomond descent rides.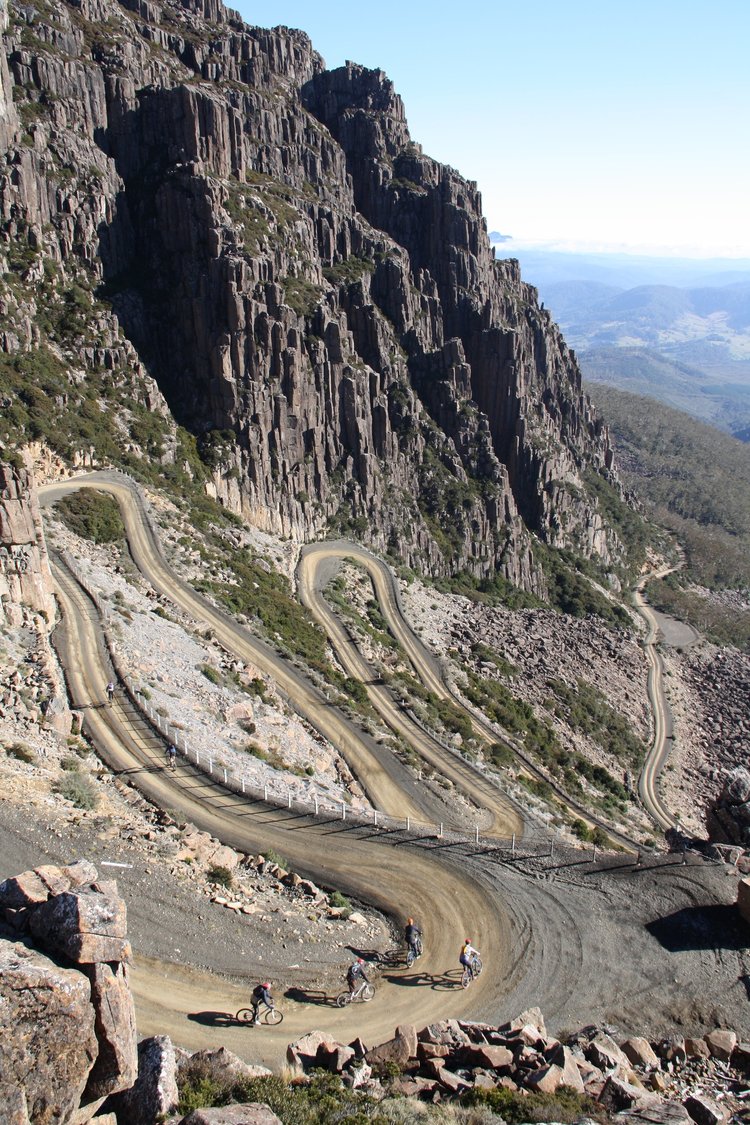 Hiking/Short Walks
• ALPINE VILLAGE TO LOWER CARPARK
5km
 

|

 

1.5 Hours One Way

This scenic mid level walk allows for incredible views of Ben Lomond's rocky landscape, mixed with alpine vegetation and colourful wildflowers, as you head around Legges Tor, the second highest peak in Tasmania.

This trail will lead you from the Alpine Village down to Carr Villa, only 500 metres from the Lower Carpark.
• BEN LOMOND SUMMIT LINK
1km
 

|

 

30 Minutes Return

The Summit Link Track is a newly built track that leads visitors from the alpine village to meet the start of the more challenging Summit Pass Track. An easy to moderate walk on a well built track that will guide you through the rocky landscape mixed with alpine flora and vegetation.
• ALPINE VILLAGE TO LITTLE HELL
5.5km
 

|

 

1.5 Hours Return

Starting at the Ben Lomond Car Park, this walk follows the route of the cross country ski trail across some small boulder fields to find the junction between Surprise Valley and Little Hell.  You'll find a collection of colourful wildflowers along the gradual ascent to Little Hell with superb views at the summit plateau. Follow the trail back through Surprise Valley to return to the village.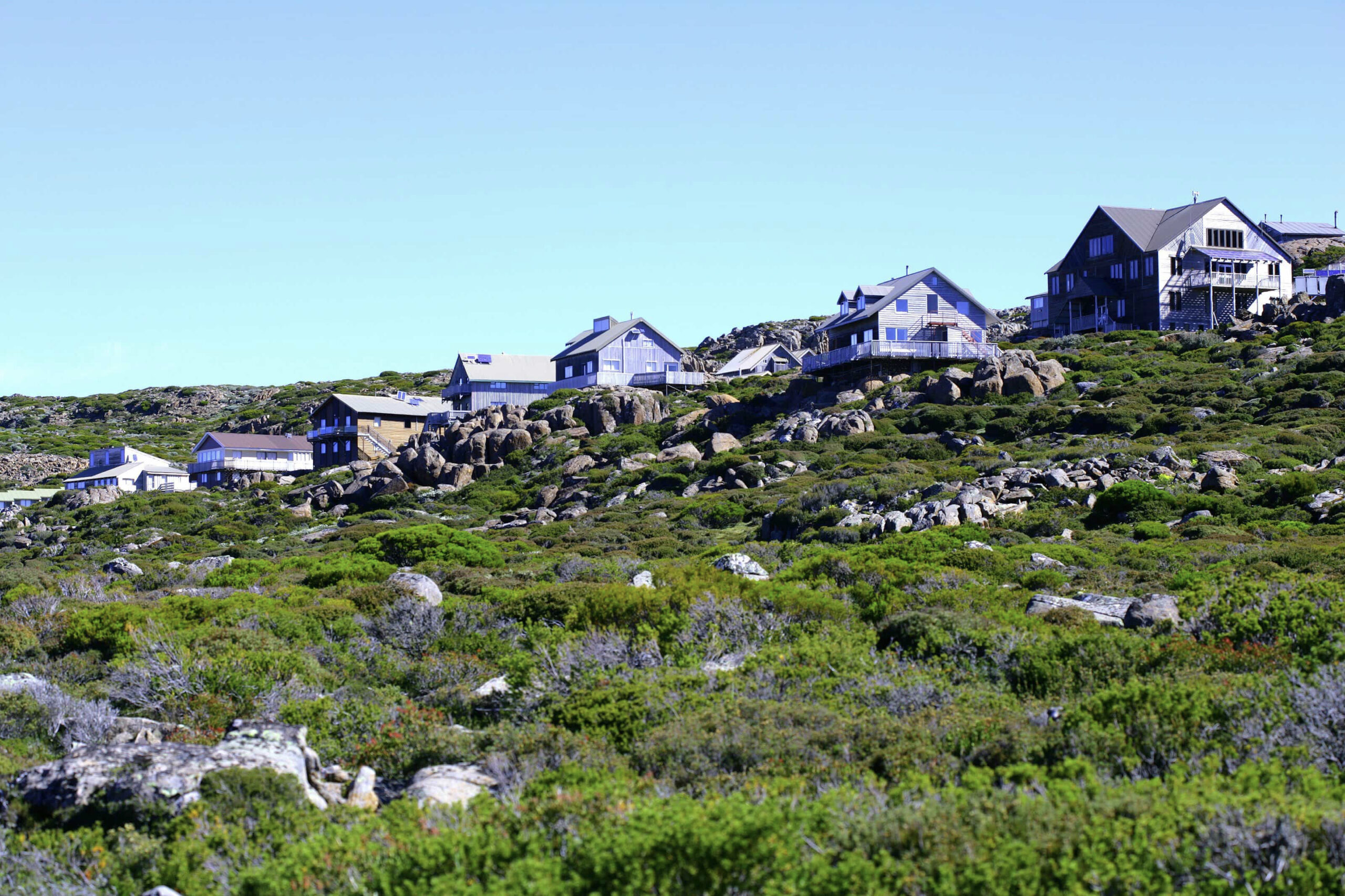 Rock Climbing
"Ben Lomond is a world class climbing area, unique in Australia for its dolerite columns which form splitter cracks of astonishing purity. It is, without doubt, Australia's premier crack climbing venue and not for the faint-hearted."
"Memory of a journey – Rock climbing on Ben Lomond"
Note: Ben Lomond is a bolt free rock climbing destination more suited to advanced climbers.