Ben Lomond BASE is our commercial hub for ski lift and hire packages, café facilities, food and drink, other snow hire equipment and clothing, snow chains, National Parks passes and more…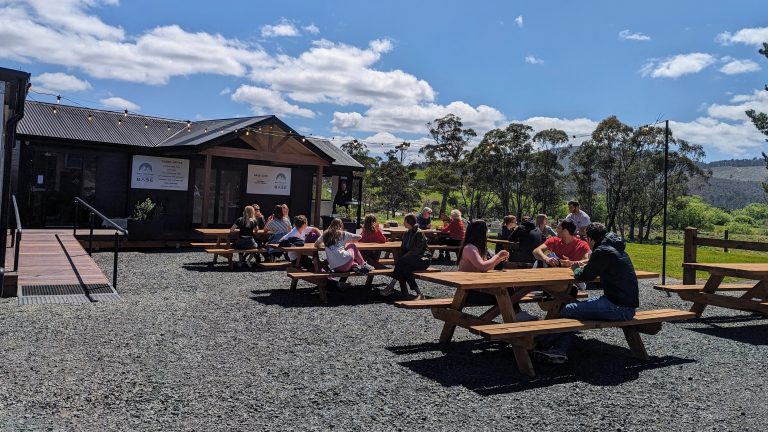 Begin your day at the BASE Ticket Office where you can purchase your ski lift tickets, National Parks passes and ski hire packages.
This is the only place you can secure ski lift and equipment hire packages, saving you time and money.
Visit our online shop to check prices.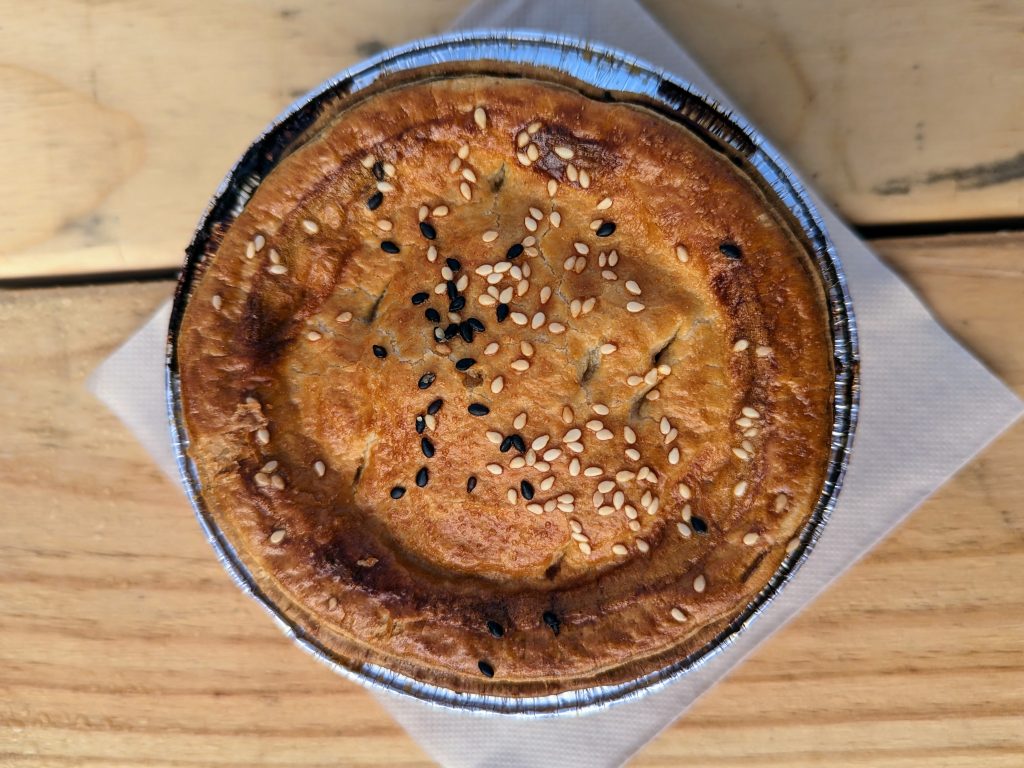 Fuel up for a day skiing or snowboarding at the BASE's Cafe. 
Our lovely staff will be ready to greet you with a selection of coffees and breakfast rolls. 
Pick up a takeaway lunch to pack for the mountain, or grab one of our handmade pies or lasagnas for an easy take home dinner.
Whether you're a skier, snowboarder, tobogganist or winter enthusiast we have the right gear for you.
Hire winter clothes and boots, ski and snowboarding equipment, snow play packages and even snow chains. Our experienced staff will be more than happy to help kit you out.
Need ski essentials like goggles, gloves and neck warmers? The BASE's retail area has you covered.
It's also full of top quality Ben Lomond Alpine Resort merchandise including caps and beanies, apparel and more. 
We have a large range of Pony Rider products too.